Sports betting adds excitement to cricket, football, basketball, and more. With the right knowledge and strategy, fans can turn their passion into profit and experience the thrill of a big win. Whether you're a pro or just starting out, test your skills in the world of sports betting today.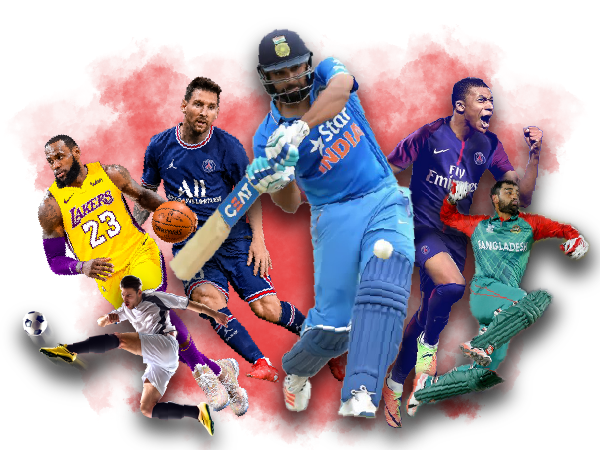 Looking for a thrilling sports betting experience? Look no further than 9WICKETS Sport! Our platform offers a wide range of sports and events to bet on, from football to tennis to eSports. With competitive odds and easy-to-use interface, 9WICKETS Sport makes sports betting accessible to everyone.
Looking for a thrilling and unique betting experience? Look no further than SV388 Cookfight! Our platform specializes in cockfighting, providing a high-stakes and adrenaline-fueled betting environment that's sure to get your heart racing. With state-of-the-art security measures and seamless user interface, SV388 Cookfight is the ultimate destination for cockfighting enthusiasts and bettors alike. So why wait? Join us today and experience the rush of this centuries-old tradition with modern-day convenience and excitement!
CR Sport loves to study various types of games and launch new sports betting gameplay, offering infinite fun to players during the game.
As the world's most renowned sports betting website, SABA Sport is recognized as the platform with the most sports events in all of Asia. We offer a wide range of sports to bet on, including cricket, basketball, baseball, and football. Notably, our platform has the highest odds in all of Asia and is one of the fastest in terms of payout speed. SABA Sport is widely regarded as the most stable and reliable choice for sports bettors, making it the ultimate platform for all your betting needs.
Bet on sports with confidence on PM Sport! We offer a wide range of sports and events to bet on, with industry-leading security measures and user-friendly interface. Whether you're a sports fan or an experienced bettor, PM Sport has everything you need to enjoy a seamless and successful betting experience. Join PM Sport today and start winning!
HOW TO PLAY ONLINE LIVE CASINO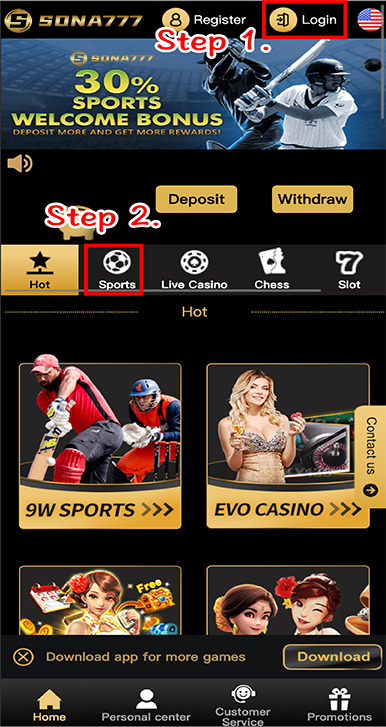 Step 1. Log in to the SONA777 account.
Step 2. Select "Sports" and choose your favorite game system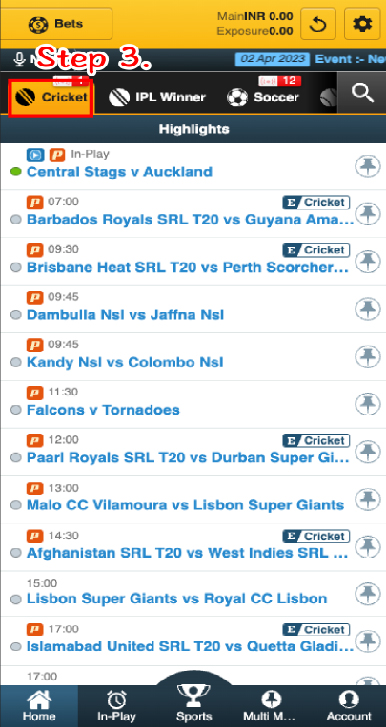 step 3. Choose a sporting event to bet on, bet on which team will win, or place a bet on a time period, a specific team or the outcome of a game.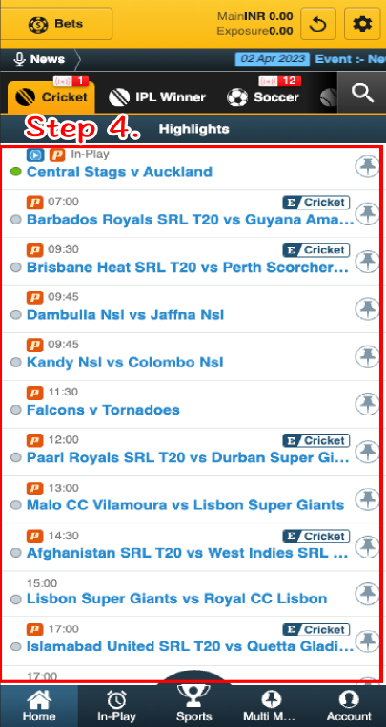 step 4. Determine the betting items and confirm whether there is any problem with the amount. If you want to know more cricket or sports betting tips, you can refer to sona7.com.